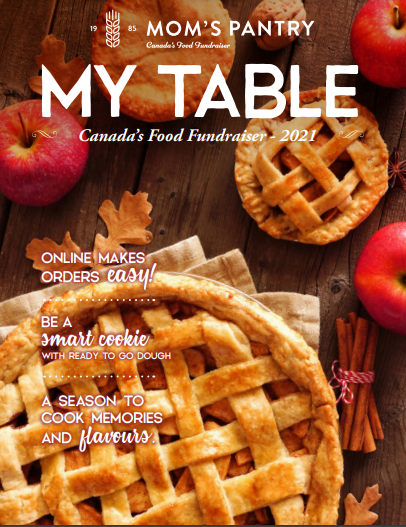 With over 200 diverse items from spices and superfoods to cookie dough, frozen ready to bake treats and snacks, it's easy to accommodate everyone's tastes! We promise you would wont be able to decide what to order with the amazing selections. Choose from an incredible variety of products to put on your table, freezer and cupboard. Fundraise with products you can use to feed your family and stock your kitchen!
All programs are always peanut-aware, meaning they no longer stock products that contain peanuts as an ingredient. They also offer 100% peanut/nut-free selections! Gluten-free options are also available!
Your fundraising campaign is simple:
All products arrive labelled with sellers name and customers name for easy sorting!
Satisfaction Guaranteed!
PLUS 2 shipping methods for all groups!
SHIPPING OPTIONS:
1) Items will ship to your group as one order with each item labelled with the seller and customers names.
2) Your local customer can shop online and have the items shipped directly to them for a small, $10 shipping fee (dry goods only).
Fundraise using the free online store and/or paper forms for easy selling!